If you've been following this series, you'll be familiar with the common theme I've uncovered among many Northern Health staff: many of them had planned to come to the North for a short time, but have stayed for a lot longer! Meet one such person: Cathy Czechmeister, Lead, Professional Practice Nursing, based in Prince George. Cathy is from Edinburgh, Scotland and came to Northern Health in 1992.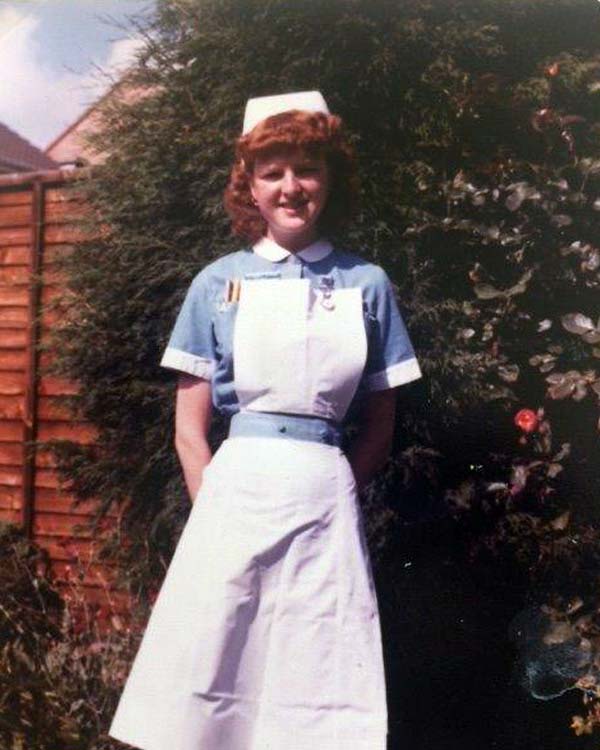 I came for…
We came to Prince George two weeks after my husband and I got married. He was a teacher and had just graduated from university. At that time, teaching jobs were few and far between. He applied to positions all over the world, and was fortunate to get a job in Prince George. I am a nurse and I had been working as an acute care head nurse in Scotland. We planned on staying for a year or two, then move on to somewhere else.
I stayed because…
My husband and I learned to love the North and all of the outdoor activities we have access to! I enjoy hiking and kayaking. As a family, we cross-country ski and one of our daughters has competed in biathlons. The quality of life is so fantastic here and you have more time for yourself and family.
After having children, we made more friends and became engaged in the community. We have found people to be very friendly. Plus, everything is so convenient. Since we have been in Prince George, the community has grown so much: we have a great university, cultural activities, shopping, and much more!
I've had lots of opportunities for growth and education. Throughout my time at Northern Health, I've held multiple positions in community care including team lead, manager, and educator. I don't think I would have had the same career and leadership opportunities if I had lived somewhere else.