The Adventures in Healthcare program gives students the chance to better understand over 45 different health care careers across Northern BC.
The annual program is a Rotary-led partnership between Northern Health (NH), the College of New Caledonia, the University of Northern British Columbia, and AimHi (Prince George Association for Community Living).
"A person's selection for their career is one of the top three choices someone can make in their life," says Northern Health recruiter Steven Prins. "This program is a really good way to find out if you've made the right decision for you."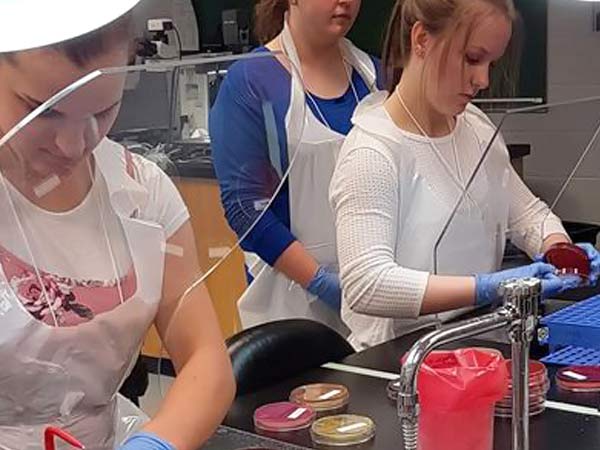 Every year, about 50 grade 10 and 11 students from across BC gather in Prince George for four days of educational sessions that are hosted by the partners. NH presents a medical simulation session, career counselling, and other creative events, which vary each year. Students also work closely with Northern Health recruiters, getting real advice about real positions.
The next Adventures in Healthcare is scheduled for May 4 to 7, 2020.
Visit Adventure in Healthcare to learn more about the program and to check out photos, videos, registration info, and more!