It's that time of year again, and we're very excited! The month of March means an opportunity for anyone to take a healthy community idea and work towards making it a reality! That's right, the spring IMAGINE Community Grants cycle has begun.
I started working at Northern Health a couple years ago, and one of my favourite things to watch has been IMAGINE Grants coming to life. There's been so many awesome ideas put into communities, here are some of my favourites!
If You're Gonna Play… Protect the Brain
The Prince Rupert RCMP worked on their goal to get at least 75% of bikers and skateboarders wearing helmets.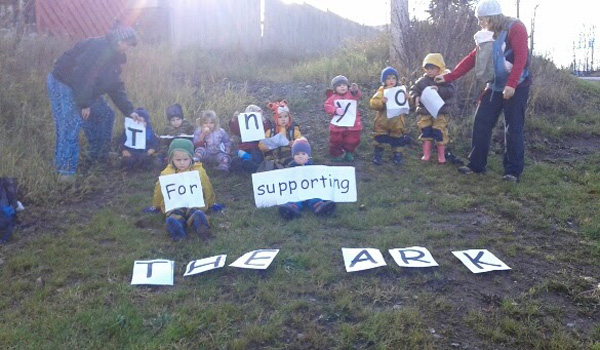 Get Outside Families
The Treehouse Housing Association taught children to help prepare healthy, on-the-go snacks to share with their parents while they explored Telkwa's forests as families!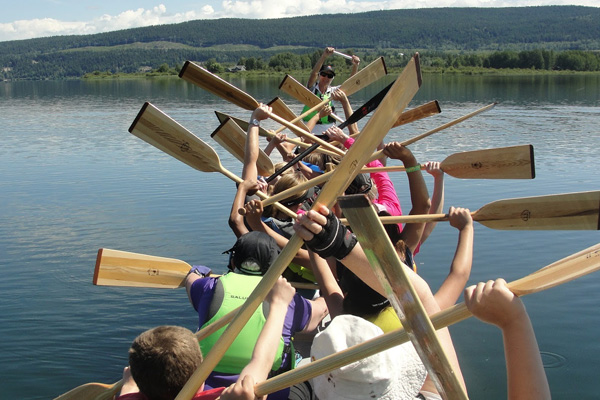 Dragon Boating for All
The Quesnel Canoe Club offered community groups the chance to experience the sport of dragon boating. The project promoted safe, healthy, active living and aims to encourage more people to join the sport of paddling.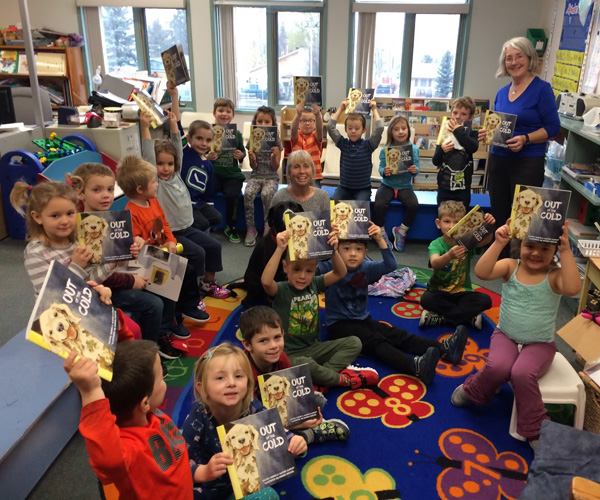 Dog Bite Safety Prevention
2022 students in 13 communities engaged in discussion around injury prevention through safe and positive interactions with dogs and learned how to be a responsible dog guardian. Tools and resources were provided to all participants to take home to share with their families.
View more IMAGINE Grants on our IMAGINE map!
Apply Today!
You might be thinking, what do all of these grants have in common? Well, they're healthy, good for the community, and honestly, not much else – but that's the beauty of it! From community gardens, to skate parks, to healthy meal classes, to roller dance lessons… The canvas is blank and the colourful paints are available! No ideas are bad ideas, you just have to apply.
Grant applications are being accepted March 1 through to March 31. Check out the application guide and form and get started! If you're looking for tips on applying, check out our handy blog, IMAGINE Community Grants: Key factors for success in community!
Good luck!