With the challenges and uncertainty of COVID-19, I decided that I wanted to turn my backyard into an outdoor paradise. Like most millennials, I have a healthy interested in hording house plants, but I have never brought my obsession with plants to the great outdoors.
In the weeks since planting my garden, the flowers and vegetables have blossomed, and while I have yet to eat any of the veggies, I feel such a sense of accomplishment!
Taking digital breaks in the garden
One unexpected perk of my outdoor paradise is that I get much needed time away from my phone and computer. I'm sure I'm not the only one whose screen time has gone up drastically since COVID-19 started! While I want to stay informed with accurate information and stay connected to my friends and family, sometimes you just need to check out! Watering, weeding, and admiring my garden has allowed me to connect with nature, forget about social media and the internet, and get a true break from the world so I can properly re-charge.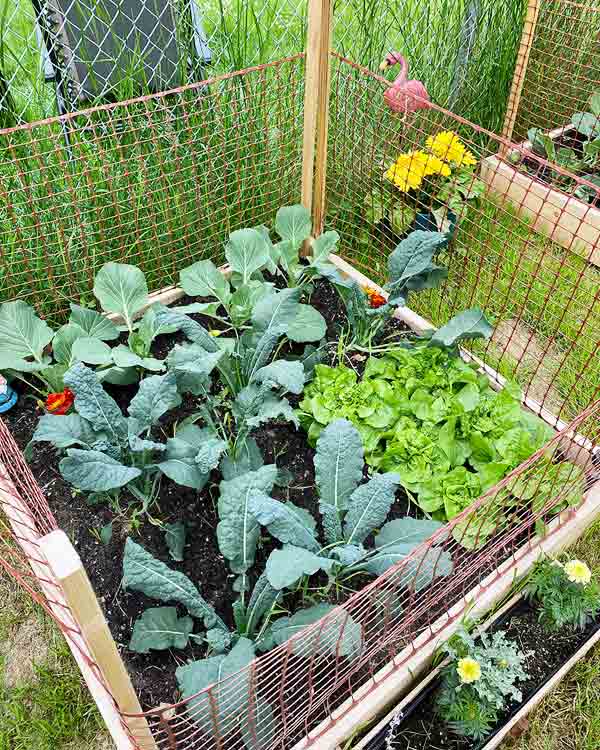 Now that all the hard work of building the garden is complete, I can sit back enjoy a book, and spend the rest of the summer in my personal little paradise!
Looking after myself during COVID-19
Gardening has been a great way to look after my own wellness. If you're looking for ideas on how to keep well during COVID-19, check out the Northern Health Community Wellness Challenge.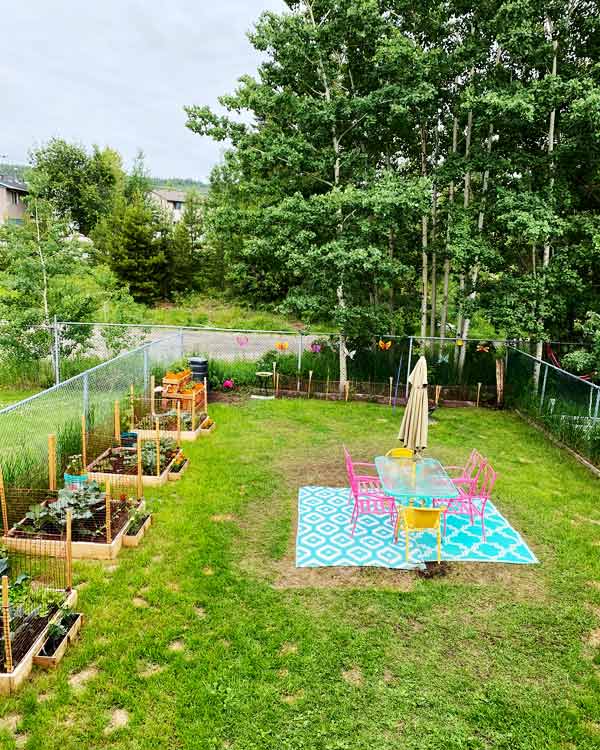 As part of the Community Wellness Challenge, there's an activity card with ideas for how to look after your mental, physical, and spiritual health and more. Bonus: if you complete activities from the card and share it with Northern Health, you'll be entered to win a $100 wellness gift card from a local business of your choice!
How to enter the Community Wellness Challenge
Share a photo and/or comment of an activity you completed and how it helped you stay well or stay connected in your community. Northern BC residents can enter two ways:
Post your photo/comment on a contest post in a Northern Health Community Facebook group. We'll be publishing a contest post each week. Not part of a Northern Health Community Facebook group? Find your community or the community nearest to you.
Or email your photo/comment to healthpromotions@northernhealth.ca. Please include the name of your community so we know what Northern Health region you're in.
Get all the Community Wellness Challenge details.