Lots of people are taking vacations close to home this summer (also known as staycations!) in Northern BC – including NH staff! Check out these staff staycation ideas for exploring our beautiful Northern backyard.
Hiking in the Robson Valley
Vicki Cardinal, a care aid in Burns Lake, was able to explore Mount Robson Provincial Park and take a well-deserved break.
"I was feeling like I was getting burnt out from the long spring since the pandemic hit the world by storm. I was on vacation when my daughter, Cayla, suggested we take a hike up to Kinney Lake at Mount Robson Park. We were already camped in Valemount, 520 km from our little town in Burns Lake. So myself; Cayla; her boyfriend, Russ; my sister-in-law, Jennifer; as well my dog, Leroy piled into the SUV and drove to Mount Robson Park. This is where my journey to rejuvenate began! We hiked eight kilometres to Kinney Lake, a third of the way to the top of the mountain. We saw such serene beauty in the mountains. There is nothing quite like the mountain-fresh air to bring one back to feeling energized!"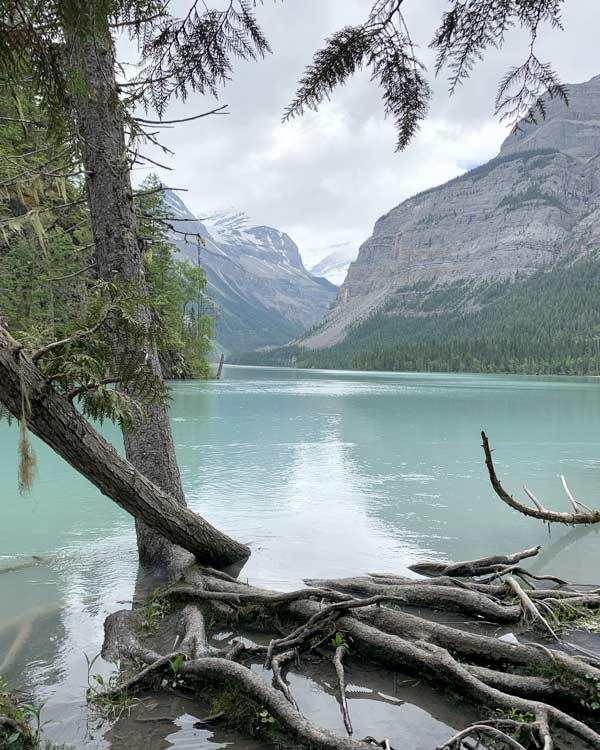 Exploring historical sites in the Cariboo
Diana, a medical transcriptionist/admitting clerk in Prince George, recommends exploring the historical Cariboo Gold Rush Trail near Quesnel.
"Barkerville is always a good one to go to. They have a great deal of history, theatre, stage coach, restaurants, and shopping. Camping is available and, if you're just day tripping and have your dog with you, they have a dog area for you to leave your furry friend. I especially love walking through the cemetery and reading the history there."
 Staying home on Haida Gwaii
Margaret Fennell, a primary care nurse in Port Clements, shares staycation tips for sticking closer to home for Haida Gwaii residents.
Walk and talk – I love to catch up with friends who are far away by doing a cell phone chat while walking my favourite trails on Haida Gwaii.
Curl up by the woodstove and read a great book. A recent favorite: Greenwood, by Michael Christie. Haida Gwaii residents can borrow the digital and audio versions through the Vancouver Island Regional Library. If you're from off island, check out your local library. 
Awaken your inner artist by spreading out in the yard and having an art/painting party with a small group.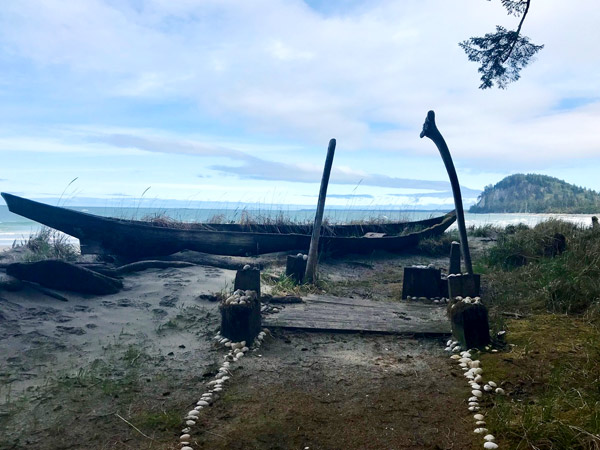 More staycation ideas
Looking for more local Northern BC spots or staycation tips? Check out: