We are so grateful for all of the donations, including offers of food, for our health care workers!
If you are thinking of donating food to health care staff or physicians during the COVID-19 pandemic, please visit the NH website for more information first.
We are taking extra precautions to align with required public health measures and to ensure that the highest levels of food safety for meals and food.
Before bringing food to an NH facility, we need you to fill out the Food Donation Checklist Form and contact the facility you're interested in donating to first. Please do not drop off food at our facilities without contacting us first.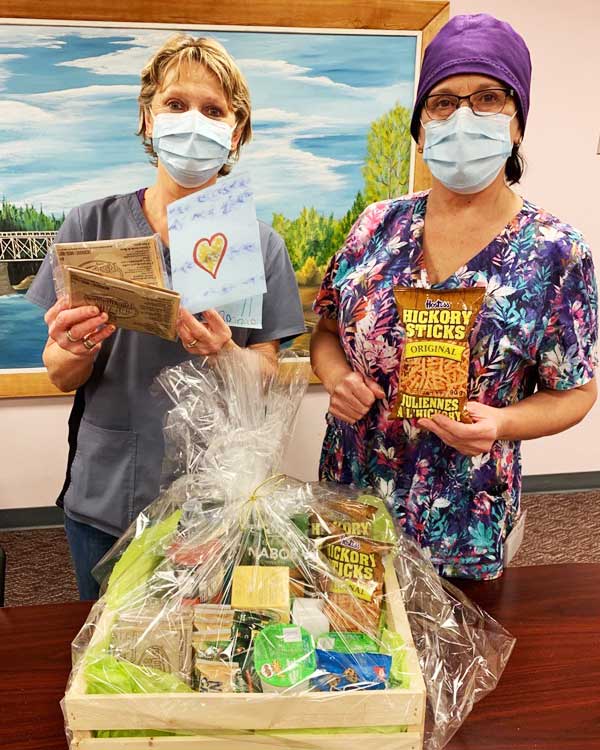 Find more info about donations on the NH website: https://www.northernhealth.ca/about-us/get-involved/donate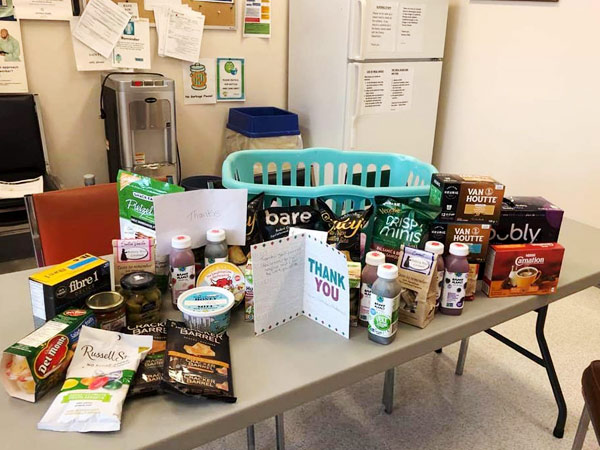 Thank you!