Orange Shirt Day was on September 30th, 2021. Orange Shirt Day is a time of collective remembrance during which we honour those who attended Residential Schools as well as their families and communities. It is also a time to demonstrate personal and organizational commitments to reconciliation. September 30th also marked the inaugural National Day for Truth and Reconciliation.
NH staff and physicians were out in full-force, wearing their brightest orange shirts to show support for residential school survivors. Check out the photos below to see who participated!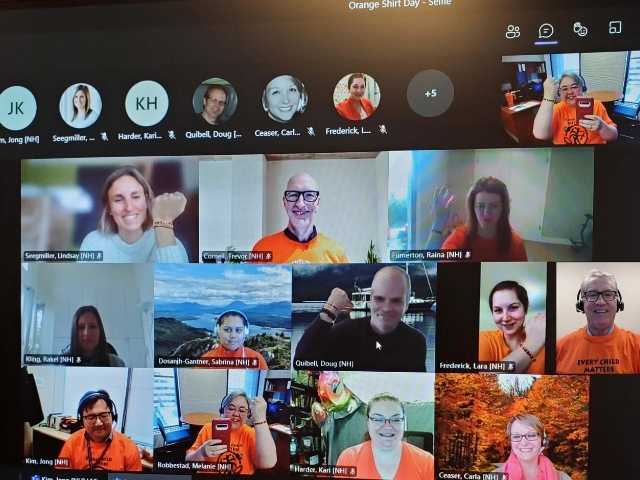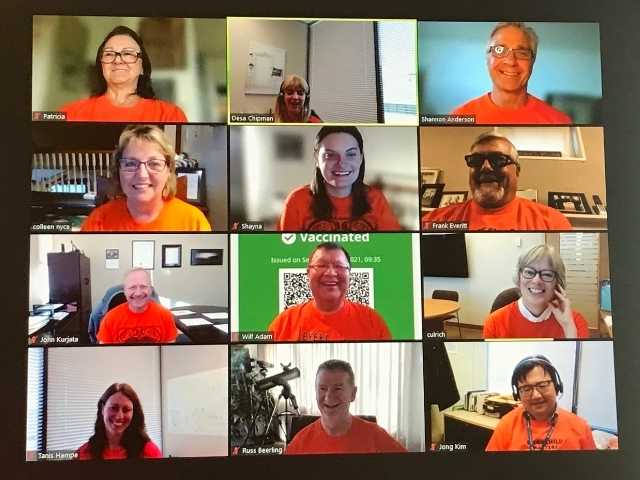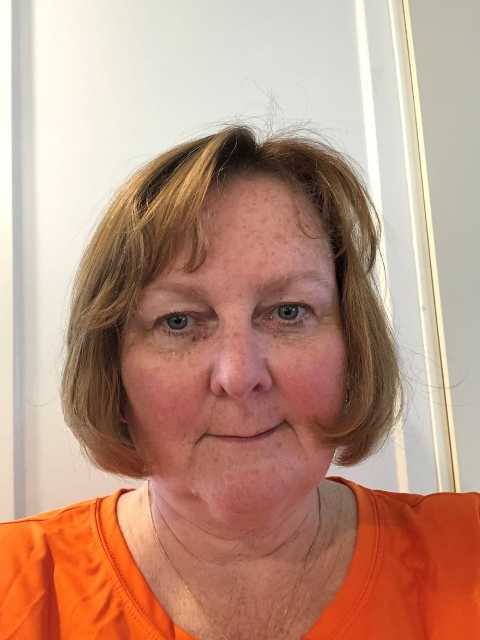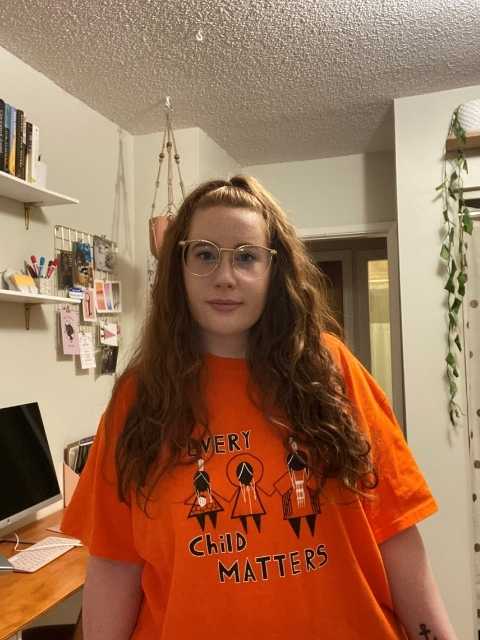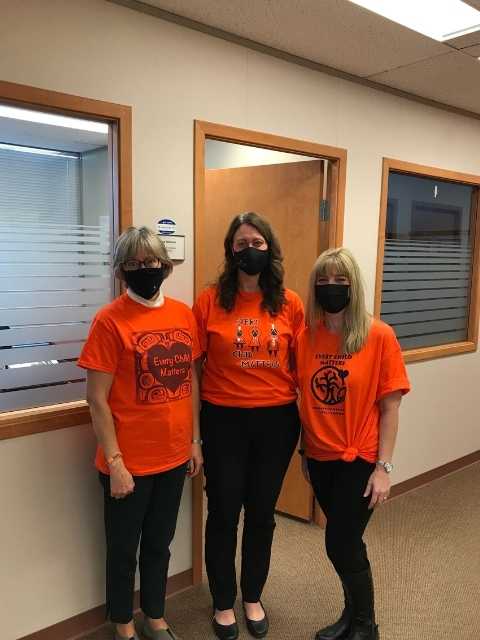 Support available
Support is available for anyone affected by the residential school experience.
A national Indian Residential School Crisis Line has been set up to provide support for former students and those affected. People can access emotional and crisis referral services by calling the 24-hour national crisis line: 1-866-925-4419.
The KUU-US Crisis Line Society provides a First Nations and Indigenous specific crisis line available 24 hours a day, seven days a week, toll-free from anywhere in British Columbia. The KUU-US Crisis Line can be reached toll-free at 1-800-588-8717 or online.
The Northern BC Crisis Line offers 24/7 support across the NH region, and can be reached at 1-888-562-1214.