Intensive Case Management teams (ICMs) serve people with substance abuse challenges, the mentally ill, and the homeless through a team-based approach. Members of these health care teams provide more than direct patient care – they're advocates for their clients, helping them any way they can. In Fort St. John, when a client named Peter needed help getting identification, his ICM team was there to help him.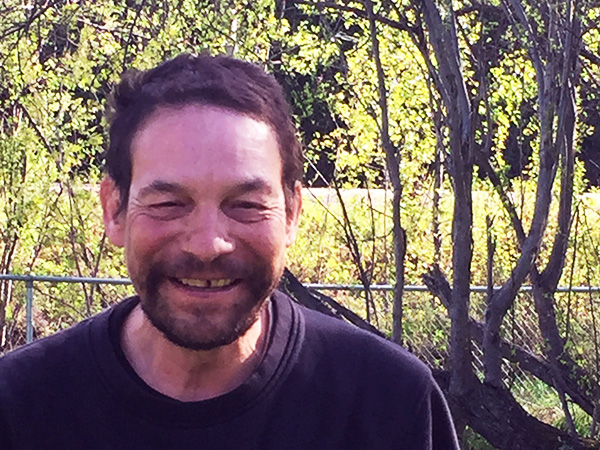 "Shortly after his birth in the United States in the 1960s, Peter was adopted by a Canadian family," says Todd Stringer, Support Worker with the ICM team in Fort St. John. "He didn't have any documentation or identification to prove who he was. This was common for kids from the Sixties Scoop. Over the last couple of years, we've worked closely with Peter to help him get the documentation he needs. This involved getting a Louisiana birth certificate, filling out paper work, and working with multiple government agencies."It's been such a pleasure working with Peter and helping him overcome this hurdle. Advocating for clients is an important part of our job, and it's always nice to have a positive outcome."
Peter recently applied for his Canadian citizenship certificate, and they expect it will arrive shortly. Once it arrives, Peter will be able to receive his primary identification and finally prove his identity.